Gale endorses the use of Centers for Disease Control and Prevention (CDC) and World Health Organization (WHO) resources to ensure up-to-the-minute accuracy during this quickly evolving pandemic. For a broader understanding and context, Gale curated the following databases for high school and adult researchers: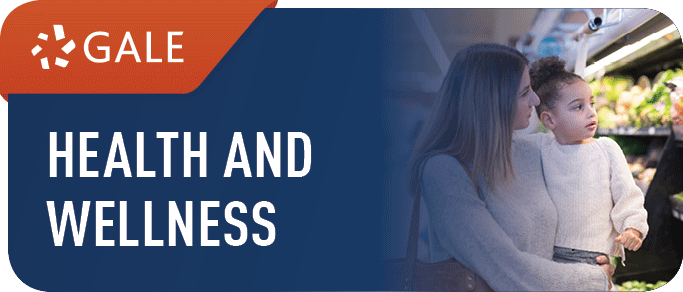 Gale Health and Wellness - Coronavirus
This comprehensive consumer health resource provides authoritative information on a full range of health-related issues.
Gale in Context: Science - Viruses
Provides contextual information on hundreds of today's most significant science topics. Also supports virtual science instruction.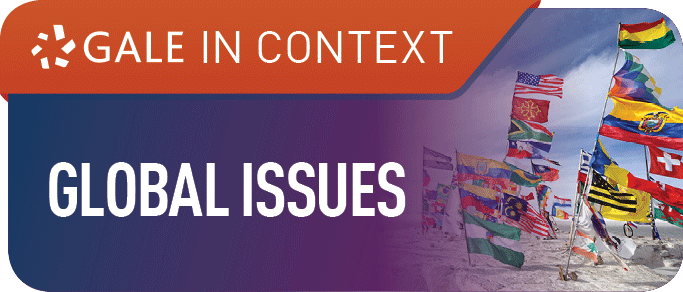 Gale in Context: Global Issues - Pandemic Preparedness
Supports global awareness and provides a global perspective empowering learners to critically analyze and understand the most important issues of the modern world.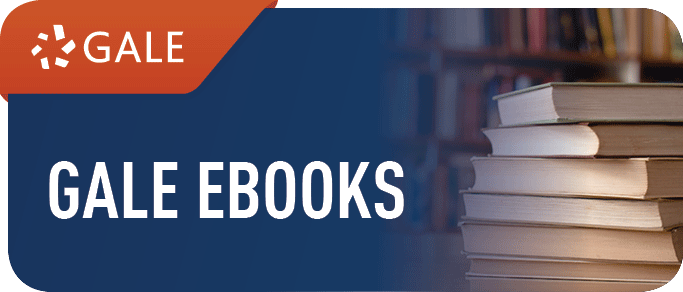 Gale e-Books: Coronavirus & Global Pandemics Collection
Helps learners better understand global viruses, pandemics, epidemics, and more.